CamConsult was born out of a need for improvement. In the adult industry, there is very little support for those outside of traditional production houses. With many people in this industry being self employed and working anonymously. There is a need for a professional resource that can provide fantastic service and support, along with being very discreet in our dealings.
We are happy to work with anyone! Many of our clients are adult film stars, escorts, webcam models and more. No matter the type of shoot, please feel free to contact us.
We are proud members of UKAP, and we also work with AIR. So rest assured that you are dealing with a professional company.
Specializing in photography and media production. We also help with your own media and marketing efforts. We can not only produce your content, but we can do so much more:
-Studio design & Lighting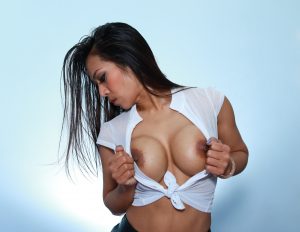 -External income sourcing
-Product sponsorships
-Social media marketing
-Industry networking
We also produce our own content and regularly hire models for these types of shoots. Please visit our portfolio to see a sampling of our recent work.